Fly Tying Bug Forum
Recent Threads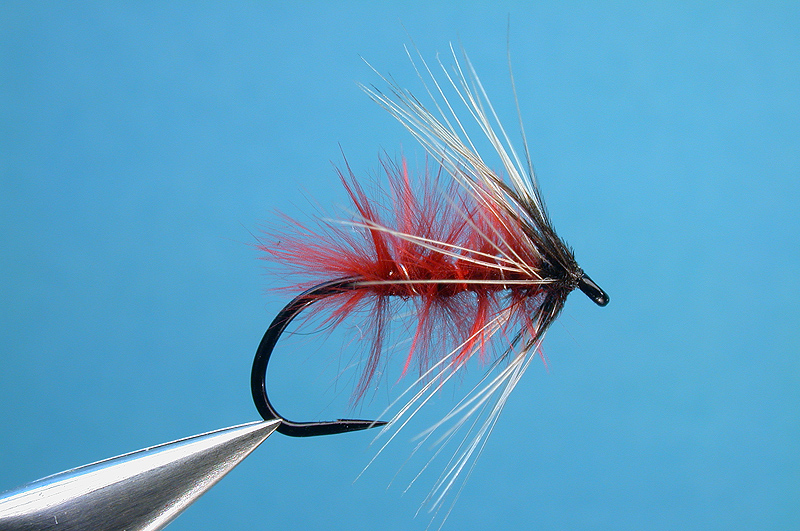 Robin
Hook: Tiemco 102Y #15
Thread: Benecchi 12/0, black
Hackle: Silver badger
Rib: Wire, silver fine
Body: Fluey barbs from base of saddle...
Hook; size 8 kamasan b175
Tail; Golden Pheasant tippets
Body; rear black floss front red floss
Rib; oval silver tinsel or wire
Hackle; black hen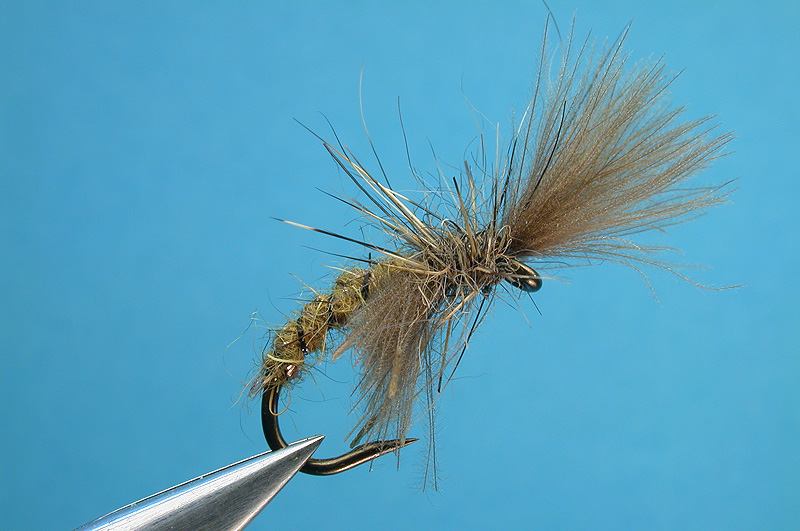 The Shuttlecock Caddis is an effective variation on the standard Shuttlecock design. This Caddis Emerger is fished either in tandem with a...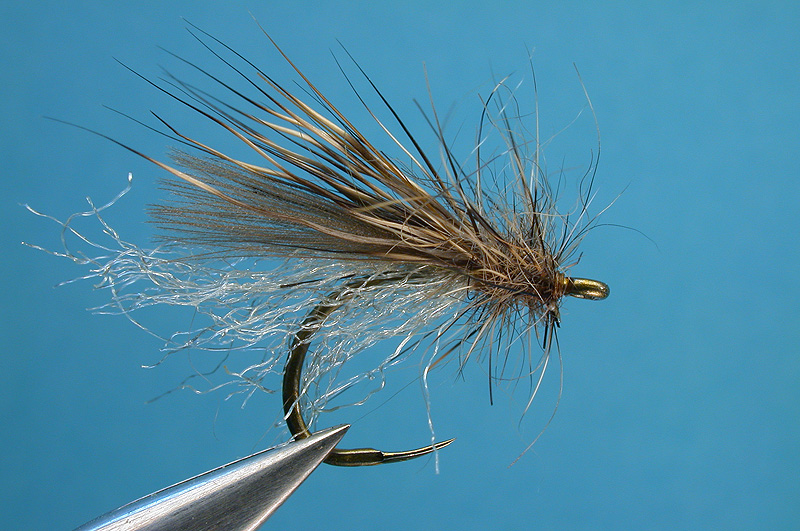 The Backstop Caddis, originated by Paul Slaney, is a caddis emerger pattern which is often fished in tandem with a bushy dry fly, or as a...