Fly Tying Bug Forum
Recent Threads

Here is something for fast water.
My favourite material. Very buoyant. Easy to wash and redry after fish. for people with sight issues they are the...
Hook; size 12 kamasan b175
Thread; fire orange UtC 70
Butt; as thread
Tail, dyed green GP tippets
Body; dark olive seals fur
Body hackle; olive cock...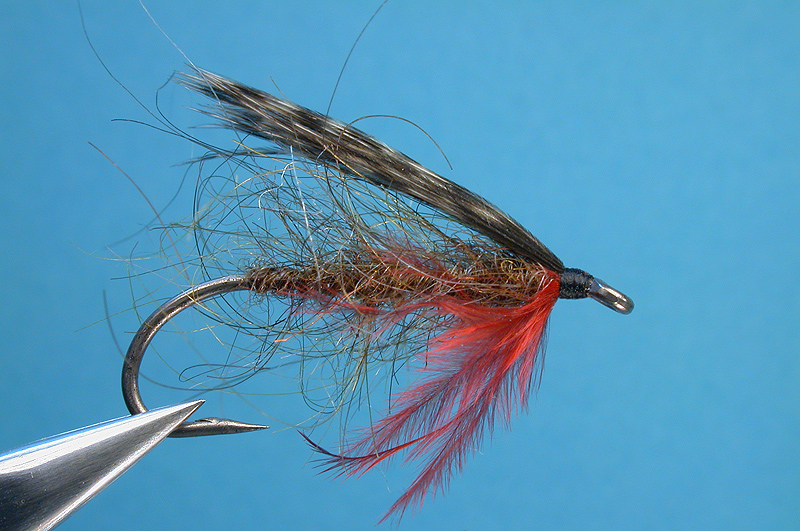 Lycan
Hook: Wet fly 2XL #10
Thread: Benecchi 12/0, black
Body: Wapsi Crawdub, mud brown - in split thread
Throat: Fluey barbs from base of...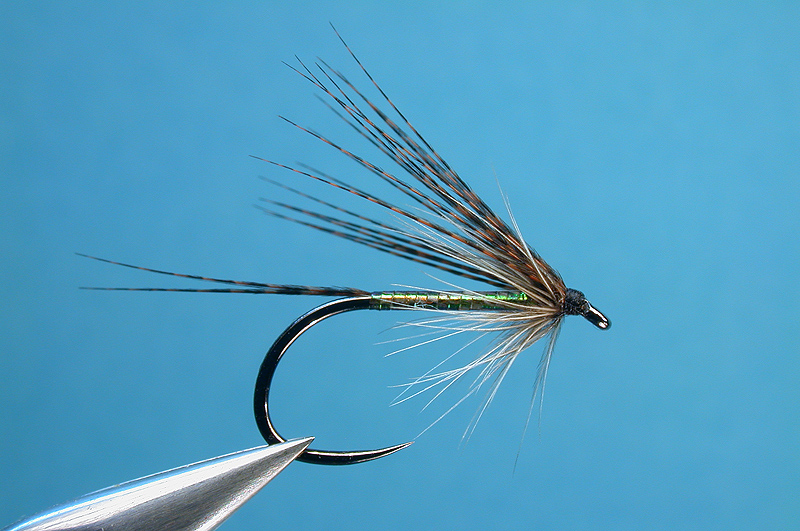 Grimm
Hook: Medium wire #14
Thread: Benecchi 12/0, black
Tail: Bronze mallard barbs, dyed chestnut
Body: Spirit River Gliss 'n Glow, olive...